STAKE LEADERSHIP INFORMATION
HAVE QUESTIONS ABOUT REGISTRATION? NEED HELP?
Please contact us with any questions throughout the registration process!
We are thrilled to work with you for another exciting season!
Our online registration process continues to evolve and improve,
and we have had some great feedback to help us make 2023 the easiest year yet.
NEW STAKE REPS:
WELCOME! We are delighted to work with you and have you as part of our Brighton family! As a Brighton representative for your stake, you are the liaison to your stake for all things Brighton. Our goal is to guide you and support you through the early registration process and throughout your week of camp. Contact us anytime!
RETURNING REPS:
WELCOME BACK! We are grateful to have you back! We hope 2023 is an uplifting experience for you. We could not serve the number of young women who attend Brighton Camp without your help. The girls may never see your service, but you are irreplaceable and pivotal to their experience at Brighton. We love you and thank you for all you continue to do!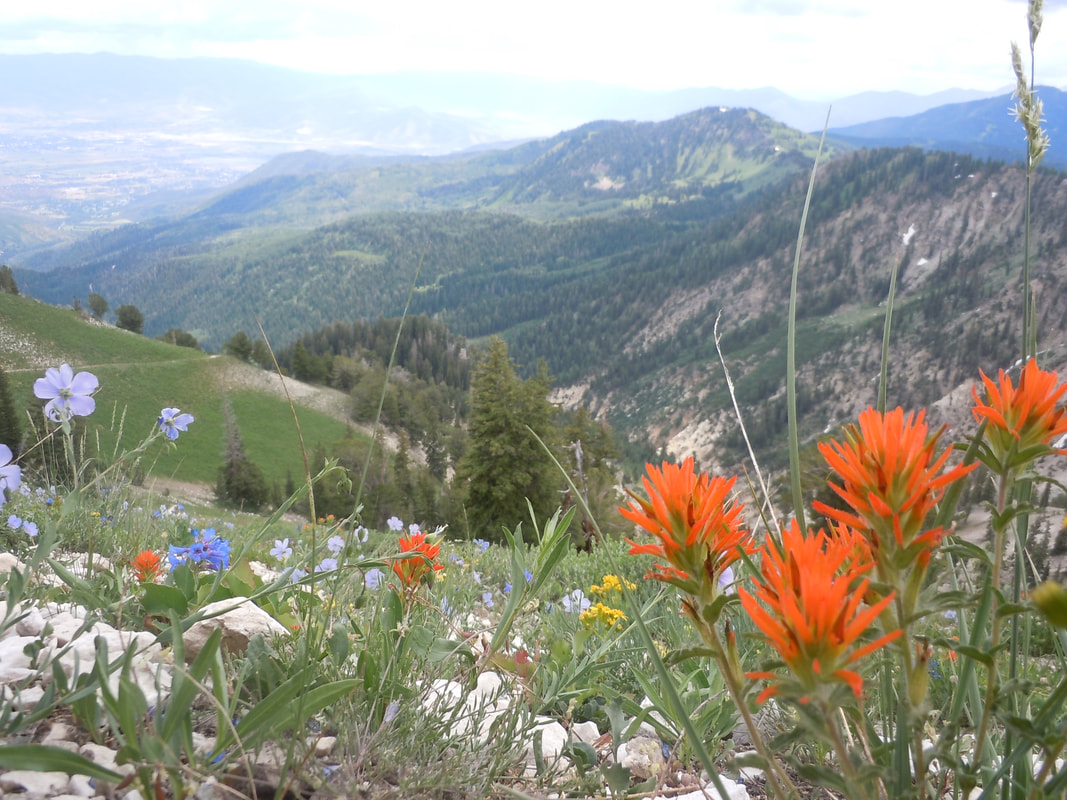 Click buttons below to get all the documents you will need as a 2023 Stake Representative and attend one of the Training Meetings to learn all of ​your steps and responsibilities!
For Stake Representatives
To give to Campers & Parents
2023 FEE: $165
 per camper
IMPORTANT DATES for 2023:
Saturday, February 11, 2023
Stake Leadership Training Meeting
SL Valley View Stake Center
9:00am
Thursday, February 16, 2023
Stake Leadership Training Meeting
Tooele Training Meeting
7:00pm
Wednesday, March 29, 2023
Deadline for all stake campers​ to register online.
This gives leaders a month to finish gathering all forms and stake funds.
Saturday, April 29, 2023
REGISTRATION TURN-IN
SL Valley View Stake Center
8:00-11:00am
Each ward can use either the Google Doc or the PDF option to download and produce an invoice to provide to your Stake with your registered girls so that they can make the final check payment to Brighton Girls Camp.
Click on the DOWNLOAD INVOICE (GOOGLE DOC) BUTTON. You will be asked to make a copy of this Google Sheets document. When you click on "Make a copy", you will be taken to the form. Fill in your ward name and your camper numbers and it will automatically fill in your total amount. Print or share this document with your Ward Clerk for payment to your Stake. The Stake will forward payment to Brighton Girls Camp.
Click on the DOWNLOAD INVOICE (PDF) BUTTON. Fill in your ward name, camper numbers, and calculate your totals. (This application can be filled out electronically by typing right on the form in your PDF Software. You may also print it and fill it out.)