Staff Applications for the 2023 Season are now closed.
We are delighted for your interest in working at Brighton Girl's Camp!
Come work at Brighton Girls Camp! You'll love learning to lead, make lifelong friendships, and be immersed in the Gospel of Christ all while shepherding young girls in fun outdoor activities. Whether you are thinking about a mission, recently returned from one, or looking for your own way to serve the Lord, this is the perfect place to be.
It's one of the most demanding and rewarding experiences you will ever have!
Please read through our requirements and positions below
and apply to be part of our 2023 Brighton Staff!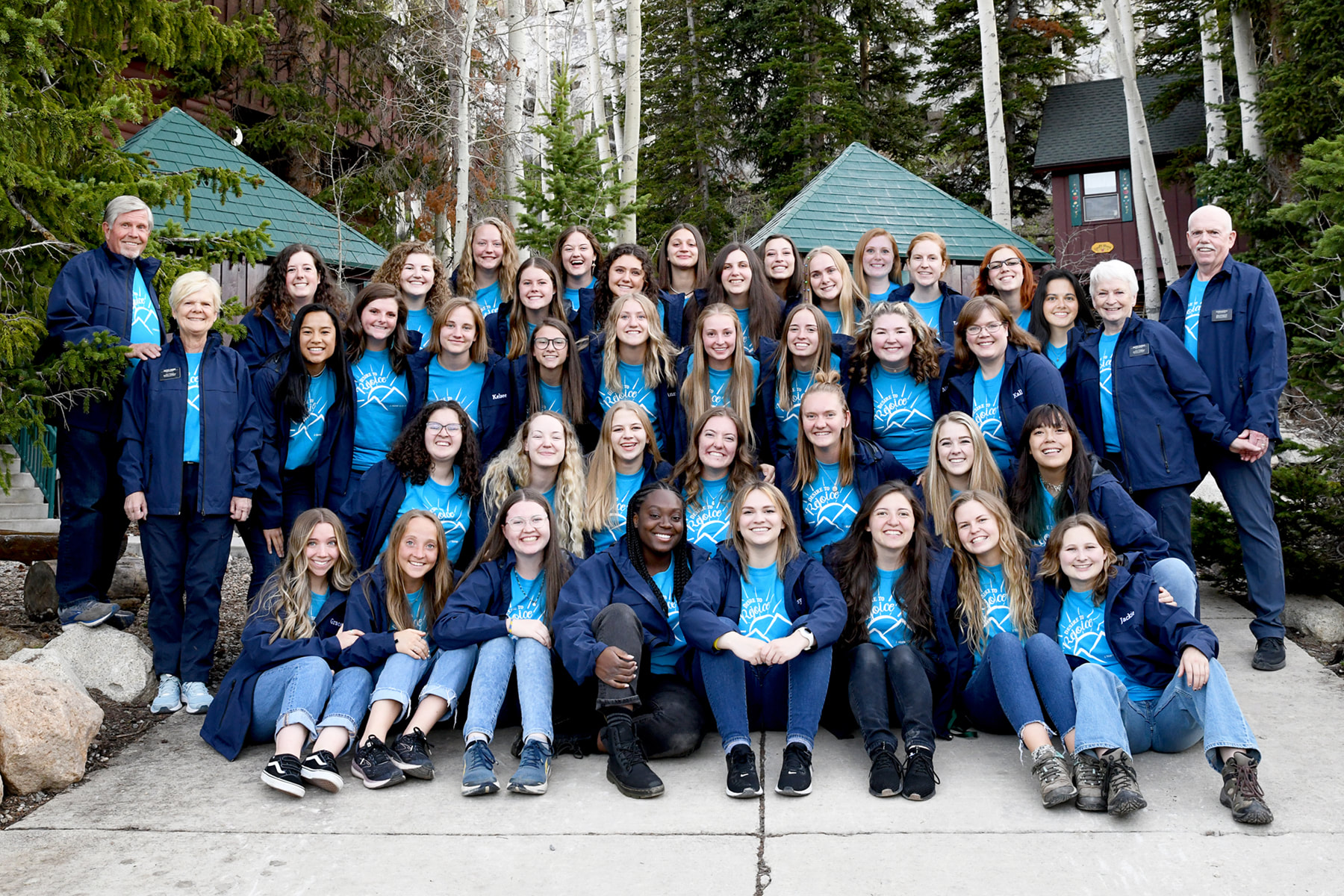 REQUIREMENTS:
Be an active member of The Church of Jesus Christ of Latter-day Saints

Be worthy to hold a temple recommend when applying for a job at Brighton and continue to hold a temple recommend throughout the summer

Be willing to commit to attend all training meetings prior to camp

Be willing to work hard and be self-motivated

Possess good organizational skills

Be in good health

Be able to work under pressure and handle stressful situations

Commit to not use a cell phone or other electronic media during the camp week

Be able to attend the entire "Pre-Camp Week"

Commit to attend Saturday workshops in May, and work the entire 9-week summer camp season 

Be able to work and live at Brighton Sunday evening through Friday afternoon

Have a place to stay on the weekends within a reasonable travel distance from camp

Have own or arrange for transportation to and from camp

Comply with the guidelines stated in the For the Strength of Youth
We would love to get the word out to any who would be interested in joining our staff next summer! Please download and share our flyer!