WELCOME TO BRIGHTON GIRLS CAMP
We want you to know that you matter, to know you are loved, and to know that you are a daughter of God. We have an amazing place to do this while having fun!  We have campfires, outdoor cooking, hikes, ropes courses, rappelling, zip-line, scripture study, crafts, singing, and more! We enjoy delicious meals and lots of singing! We stay in cabins, sleep on bunk beds, and spend lots of time in the beautiful outdoors. We even sleep outside sometimes. We are so excited to have you join us!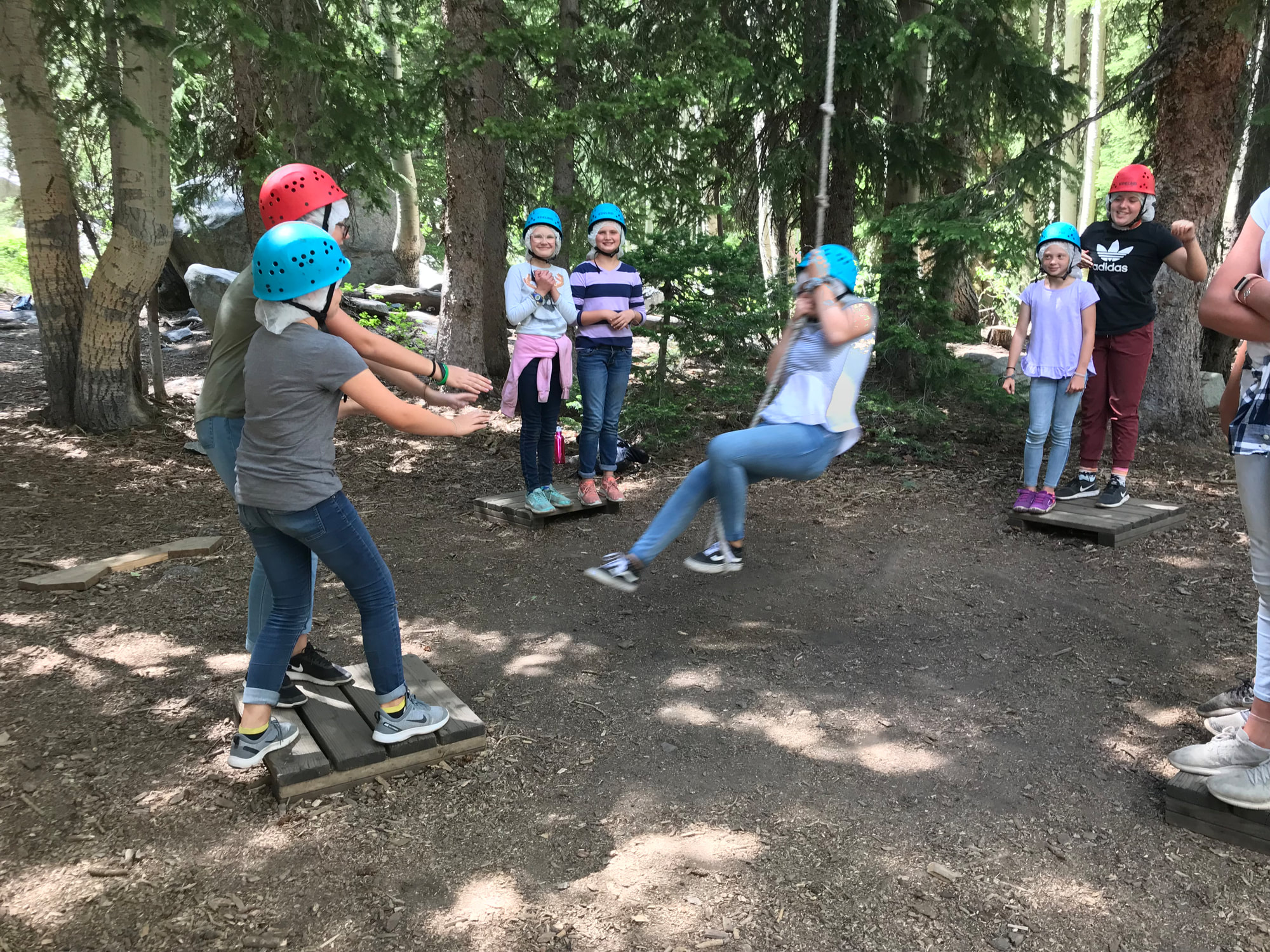 WE ARE SO EXCITED TO ANNOUNCE
OUR 2023 DIRECTORSHIP!
These wonderful women will lead our camp this summer! So many good things are coming! Stay tuned and we look forward to having a great camp season in 2023!